Big Blue Stadium is an arena in Twisted Metal: Head-On. It is the first stage in story mode.
This arena was a Baseball Stadium. It includes two dugouts that connect, a concert stage, bleachers and a small building where a full health can be found (Story Mode Only).
Music tracks: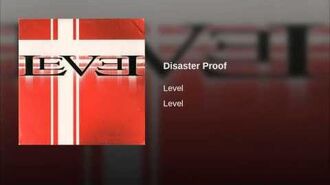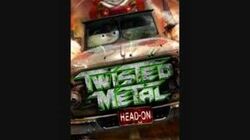 Trivia
If you watch the entire first cutscene you will hear a different song play. The song is "Disaster Proof" by Level.
This is the only arena in story mode where you do not unlock anything when you beat the minigame.
Ad blocker interference detected!
Wikia is a free-to-use site that makes money from advertising. We have a modified experience for viewers using ad blockers

Wikia is not accessible if you've made further modifications. Remove the custom ad blocker rule(s) and the page will load as expected.