Commander Mason is the first driver of Warthog. He only appears in Twisted Metal (1995), but is replaced by several drivers much like himself, each having some affiliation with the military, except Cage.
Commander Mason is working for the U.S. Government. He's hoping Calypso can help him retrieve an item so powerful it could destroy the world!
Ending: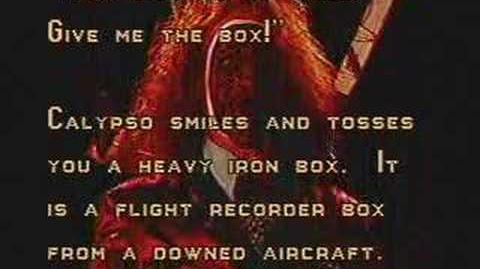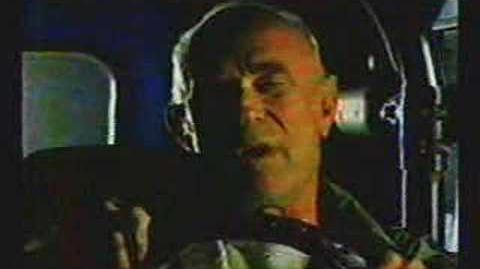 Quotes
Twisted Metal (1995) (Lost Ending):
"Tell me you found it, Calypso. Tell me it's here. And tell me no one's heard of it. I told the government I'd get it back for them."
"You don't know what you have there. That box contains information that's priceless. The world will never be able to know."
"You saw what I did to that traitor in the sports car. I blew him away!"