"We want babes!"
—Dave & Mike, Twisted Metal (1995)
Dave & Mike are contestants appearing only in Twisted Metal (1995). They are the first drivers of Hammerhead.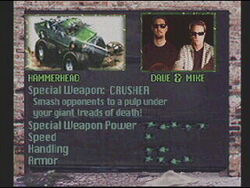 A stolen monster truck, two high school drop outs, and a collection of hard rock CD's. What could possibly go wrong?

Ending: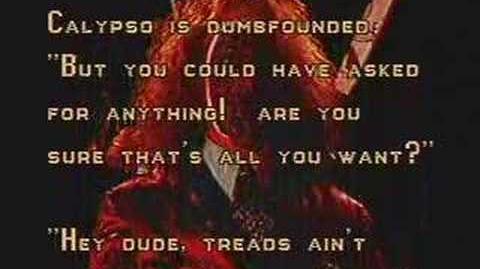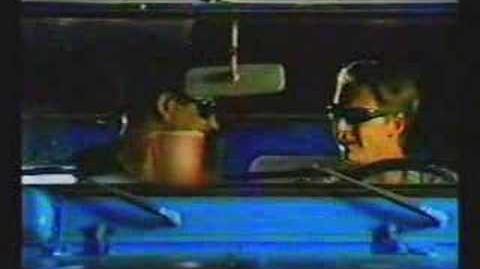 Trivia
In the live-action ending, Calypso refers to the competition they just won as High Octane, which is the original name of TM(1995).
Despite having two drivers, in the text ending, it narrates as if there is only one driver. Also, only Dave's picture is shown in the player-selection screen.
Quotes
Twisted Metal (1995) (Lost Ending)
Dave: "Woah! Look at this place dude this is so cool!"
Mike: "Check out all the babes!"
Mike: "Anything? You're pulling my chain!"