Spectre is a contestant who make his first and so far only appearance in Twisted Metal: Small Brawl. He has yet to appear in other Twisted Metal games.
This quiet & shy young boy enters the contest looking for his long lost father. Little does he know that there is some strange connection to a past contest...
Ending: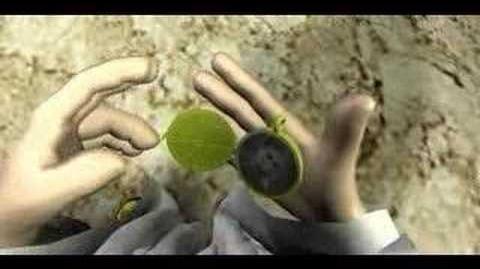 Trivia
Ad blocker interference detected!
Wikia is a free-to-use site that makes money from advertising. We have a modified experience for viewers using ad blockers

Wikia is not accessible if you've made further modifications. Remove the custom ad blocker rule(s) and the page will load as expected.