Twisted Metal: Shoot My Truck was a two-day long event where you could go online to a certain website, and you could shoot a live action Sweet Tooth Truck.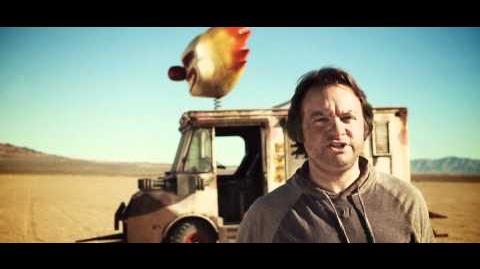 The truck wasn't fake. In fact, when you shot it, you even got a Call Of Duty-esque camera view.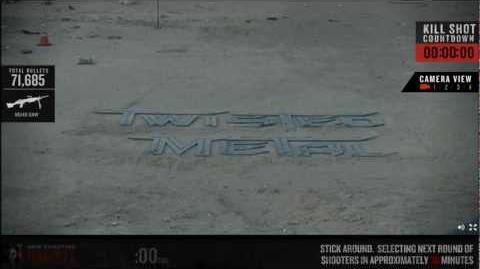 The final kill shot was made when the truck exploded into flames.
Ad blocker interference detected!
Wikia is a free-to-use site that makes money from advertising. We have a modified experience for viewers using ad blockers

Wikia is not accessible if you've made further modifications. Remove the custom ad blocker rule(s) and the page will load as expected.